Start the day right: MORNING FLOW, Energetic, social and strength building class.
Bring in your week feeling rejuvenated and energised.
An energetic DYNAMIC Vinyasa flow class, aimed at giving you focus for the rest of the week
1.15 length allows for warm-up and cool down, plus meditation / mindful time and BRILL TUNES!
No equipment or experience needed.
Coffee and healthy bites afterwards.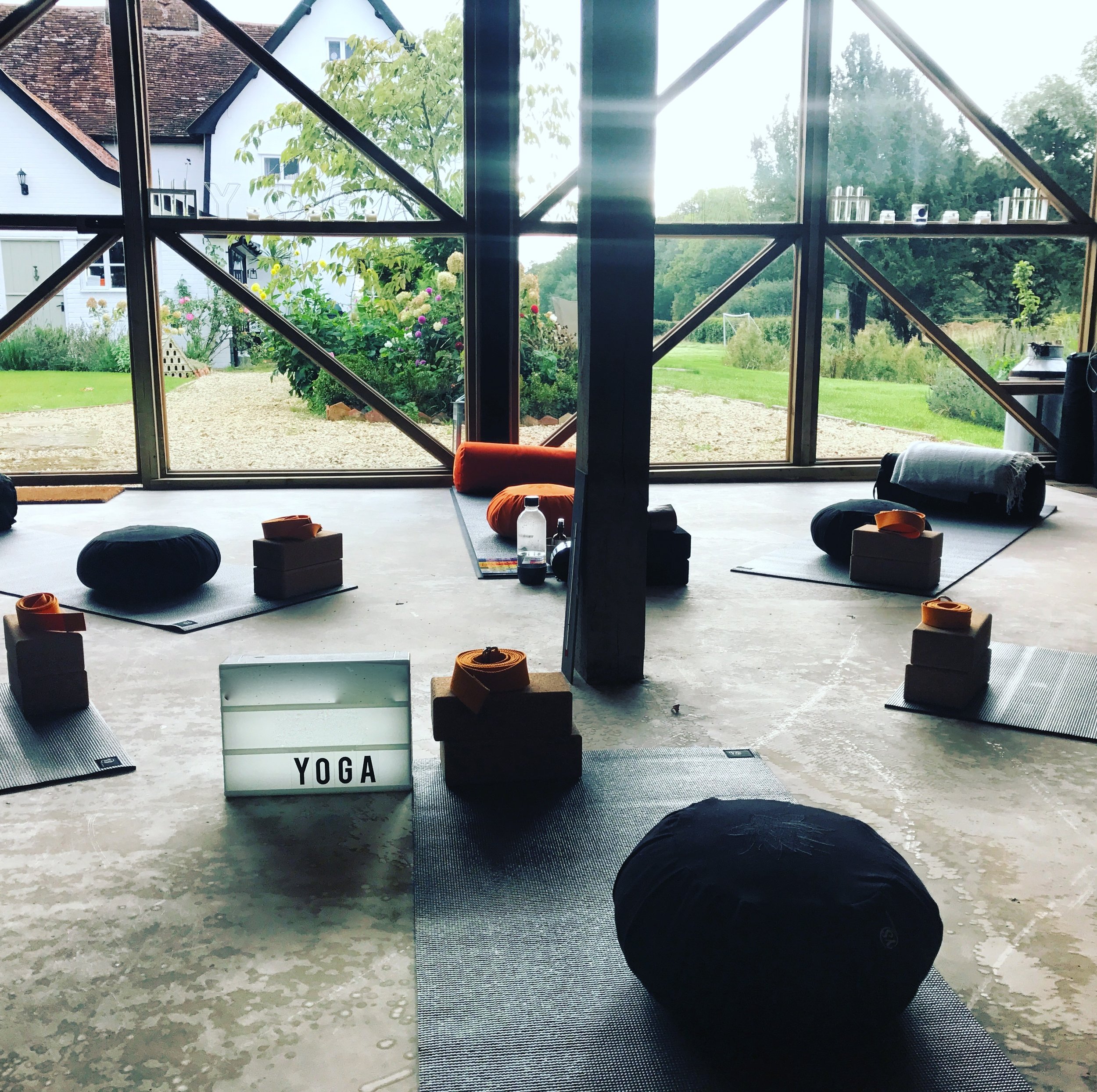 Family yoga:
Fun and flowing yoga for all.
Get the kids into the habit of mindful but fun movement.
Join us for totally relaxed yoga and brunch.
Play equipment, large lawn available to occupy any age.
Suitable for all ages and yoga experience.